Featured Item: Greeting Cards
Have you had a chance to check out our all new greeting cards? They're the newest of the Bee's Knees products and have arrived just in time for Valentine's Day!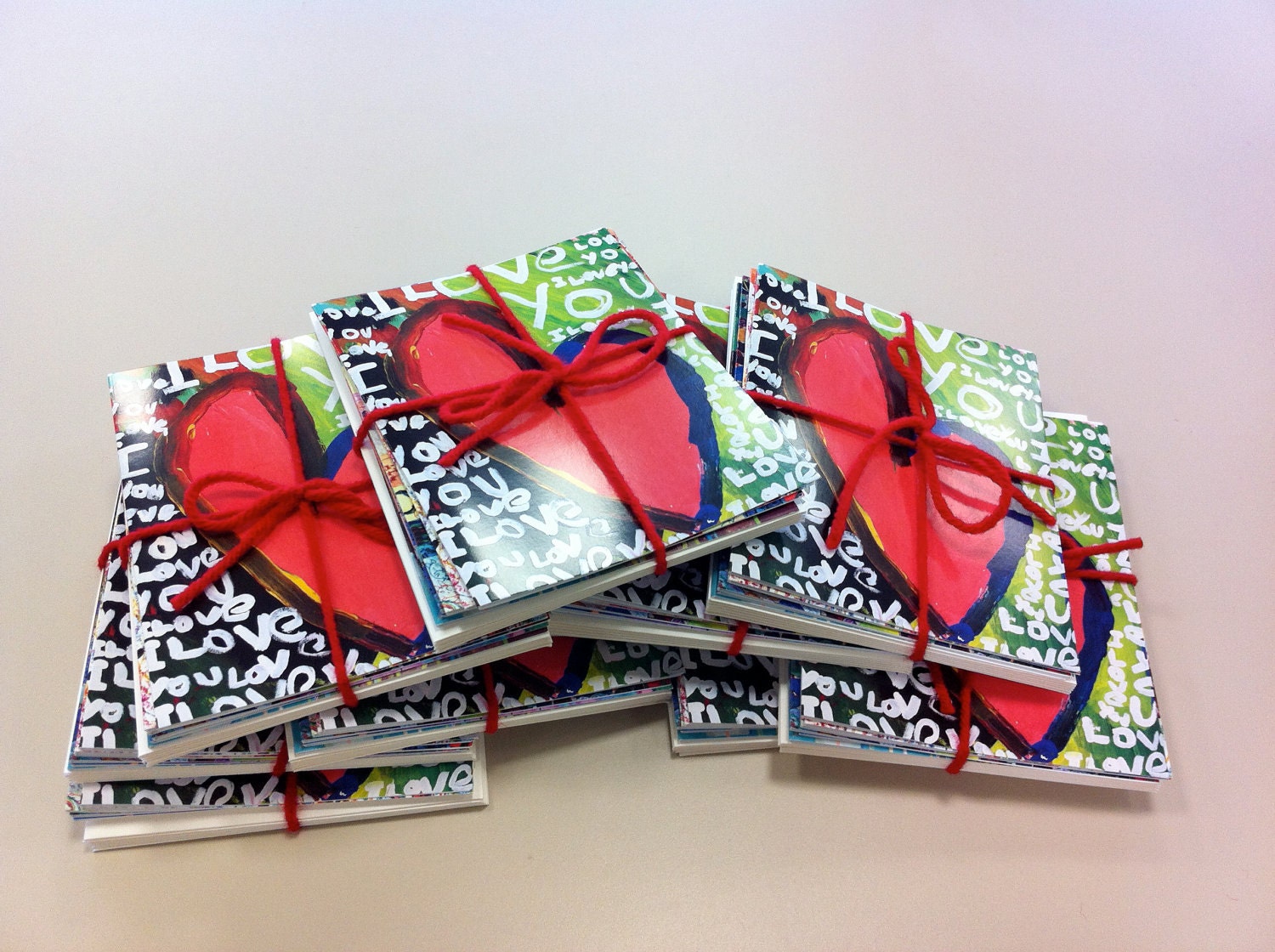 The cards feature original artwork by the artists of Bee's Knees and all proceeds from greeting cards sold will benefit our program by helping us purchase supplies, further pursue forms of entrepreneurship, and fund social activities.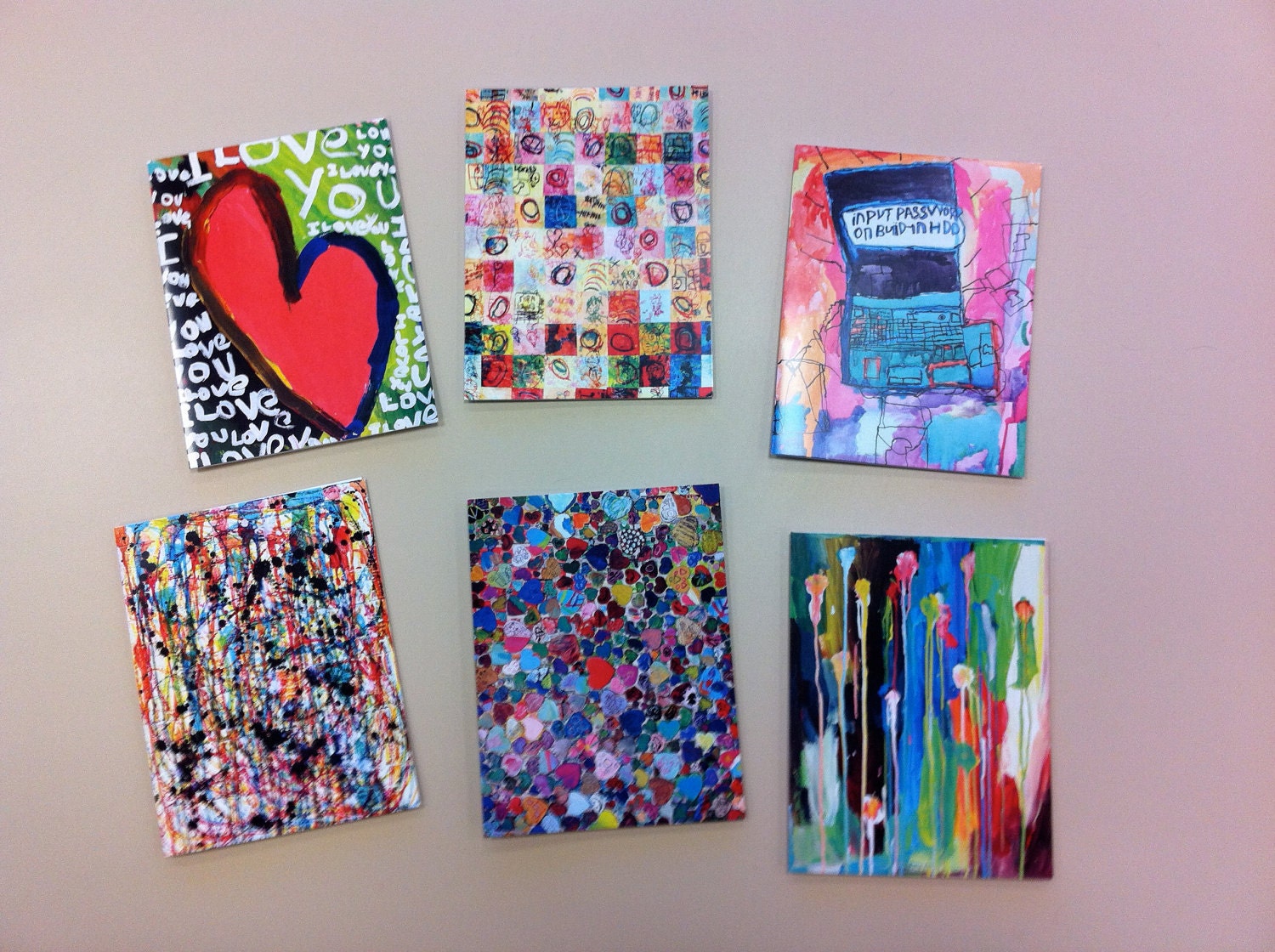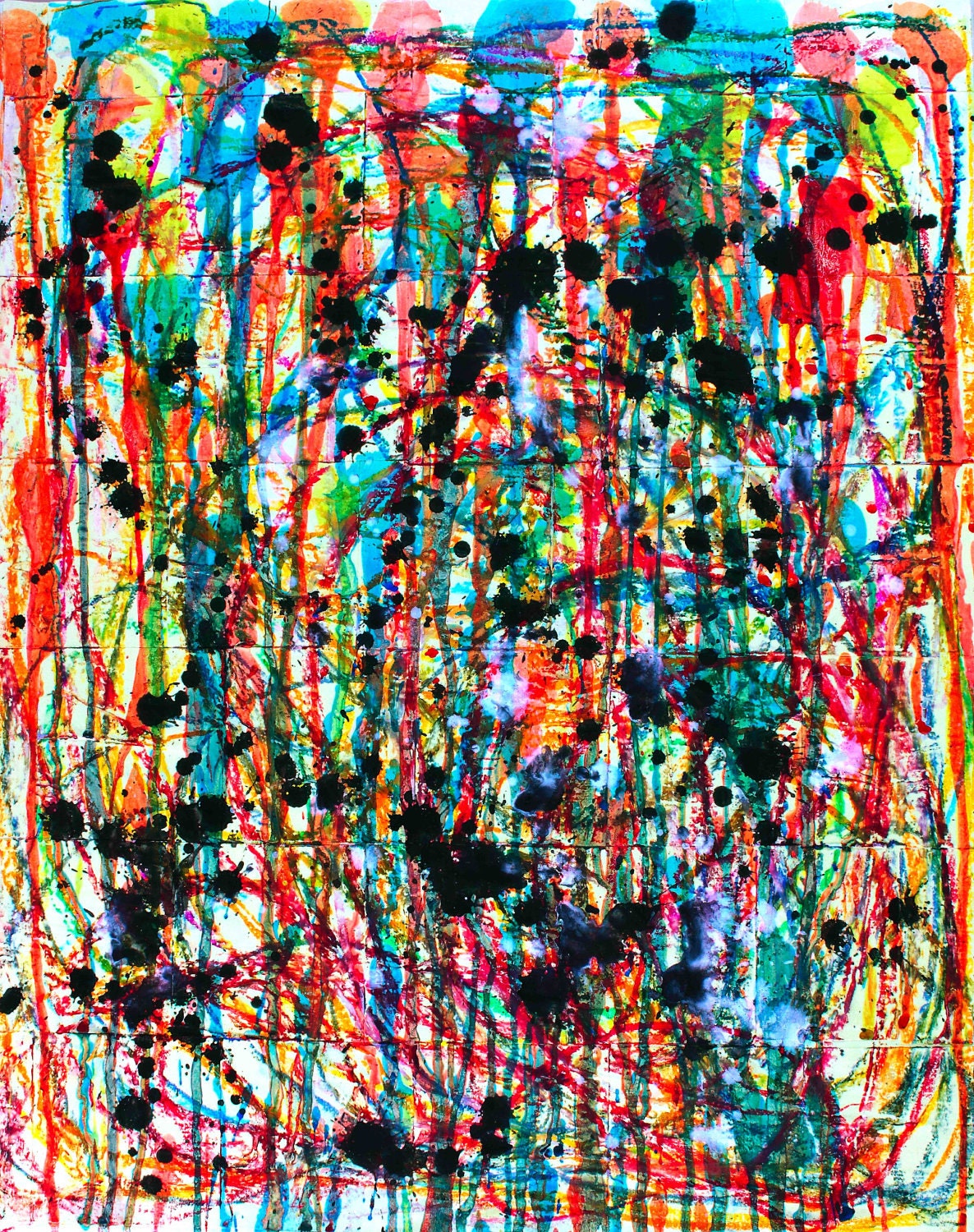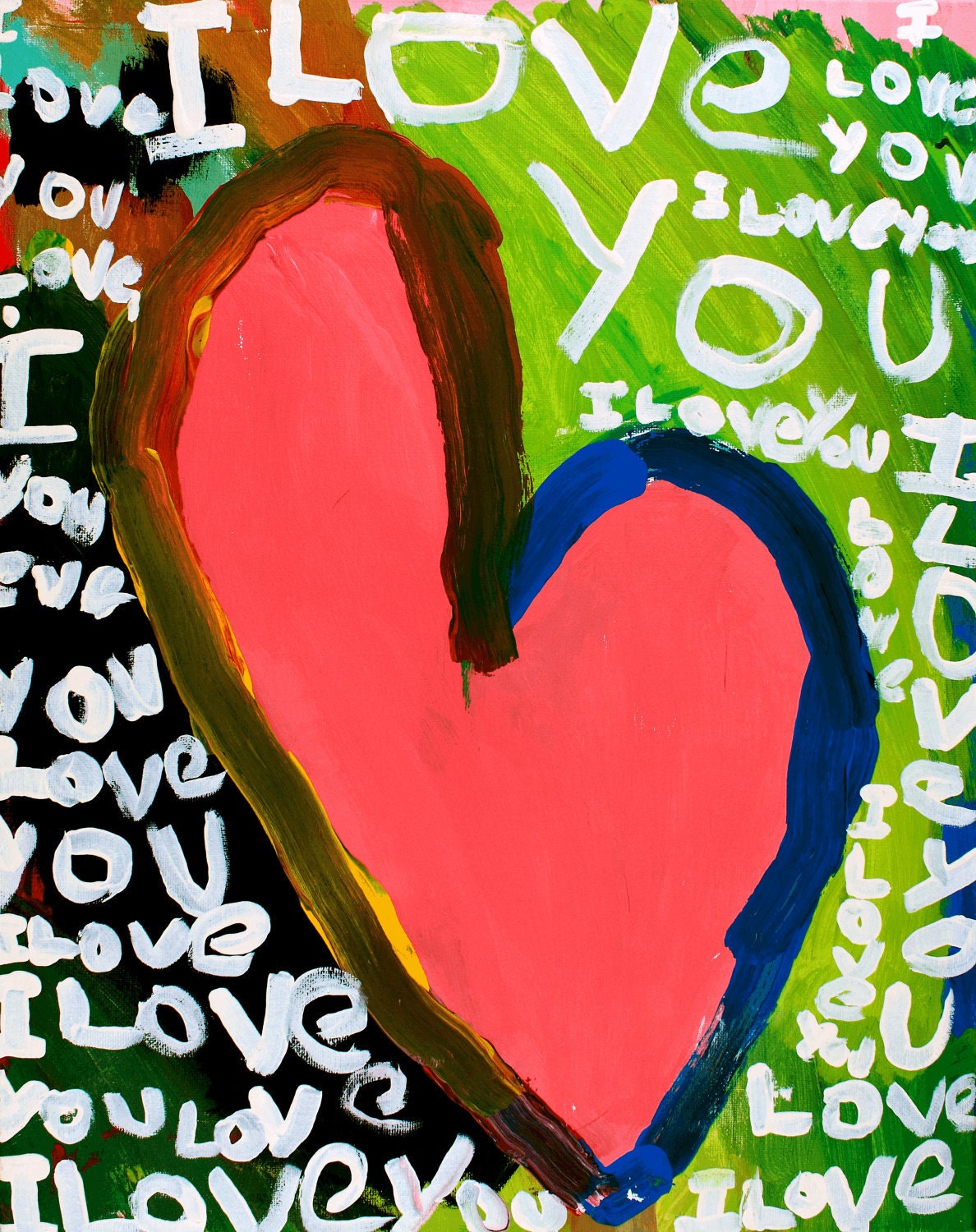 The cards are 4.25″ x 5.5″ and come in a set of 6 along with 6 natural colored envelopes. If you would like purchase a set of cards, please visit the shop section of our website or visit BeesKneesOnline on Esty.